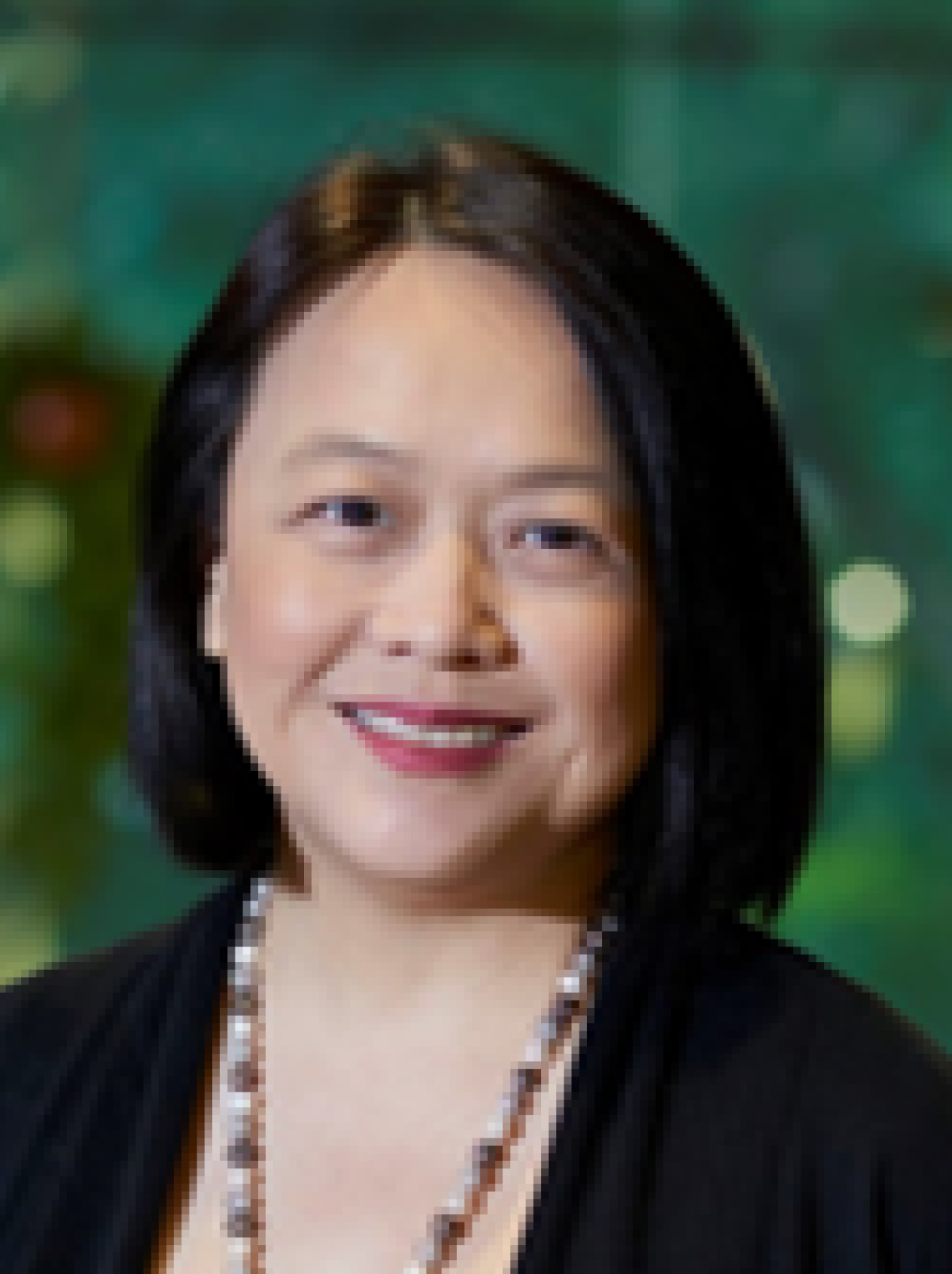 Suzanne Ng
Education Director
Programme Chair
Diploma in Wellness and Hospitality Business
Diploma in Wellness, Lifestyle and Spa Management
Republic Polytechnic
Suzanne Ng has held management and consulting positions in New York, Tokyo, Hong Kong and China.
She has worked with major hospitality and wellness brands such as Spa Finder Japan, Mandarin Oriental New York and Tokyo, Westin Hotel Tokyo, Shangri-La Tokyo, Lotte Group and Six Senses. And for projects in China for Chateau Star River in Guangzhou and consulting projects in Xian and Chengdu.
Suzanne majored in Economics and Psychology at the National University of Singapore and did her post-graduate Diploma in International Management at INSEAD (France) and Post Graduate Diploma in Management Consultancy and Change at Poon Kam Kai Institute of Management, The University of Hong Kong. She is the Programme Chair in the School of Hospitality at Republic Polytechnic for the Diploma in Wellness, Lifestyle and Spa Management as well as the Diploma in Wellness and Hospitality Business.
Suzanne is also one of the members of the Spa and Wellness Association Singapore and held the position of Education Director. She has attended and presented at some of the key international wellness events such as the Global Wellness Summit in New York and India, ISPA (International Spa Association), Cornell- Asia Spa Institute Japan, Wellness Summit in Singapore and Cosmoprof in Hong Kong, Asia Pacific Spa and Wellness Council and the Aging Investment Conference.
Suzanne teaches across a range of Wellness and Hospitality subjects from Health Psychology, Spa and Wellness Operations, Wellness and Medical Tourism, Hospitality Revenue and Service Quality and Professional Etiquette.  And she has done several research projects on the Singapore Wellness Industry. In Republic Polytechnic, she was commissioned by Spa and Wellness Association Singapore and Spring Singapore to conduct a focus group study on the Wellness Industry in Singapore, 2012. She also conducted a Feasibility study for assessing the viability of setting up Wellness Medicine Screening systems and associated therapeutic service in Spas in South East Asia, 2011. The research was also funded by Spring Singapore. As well as an Exploratory Study on Consumers' Responses to the Spa, Beauty and Wellness Warranty Insurance Plan in Singapore, 2010.