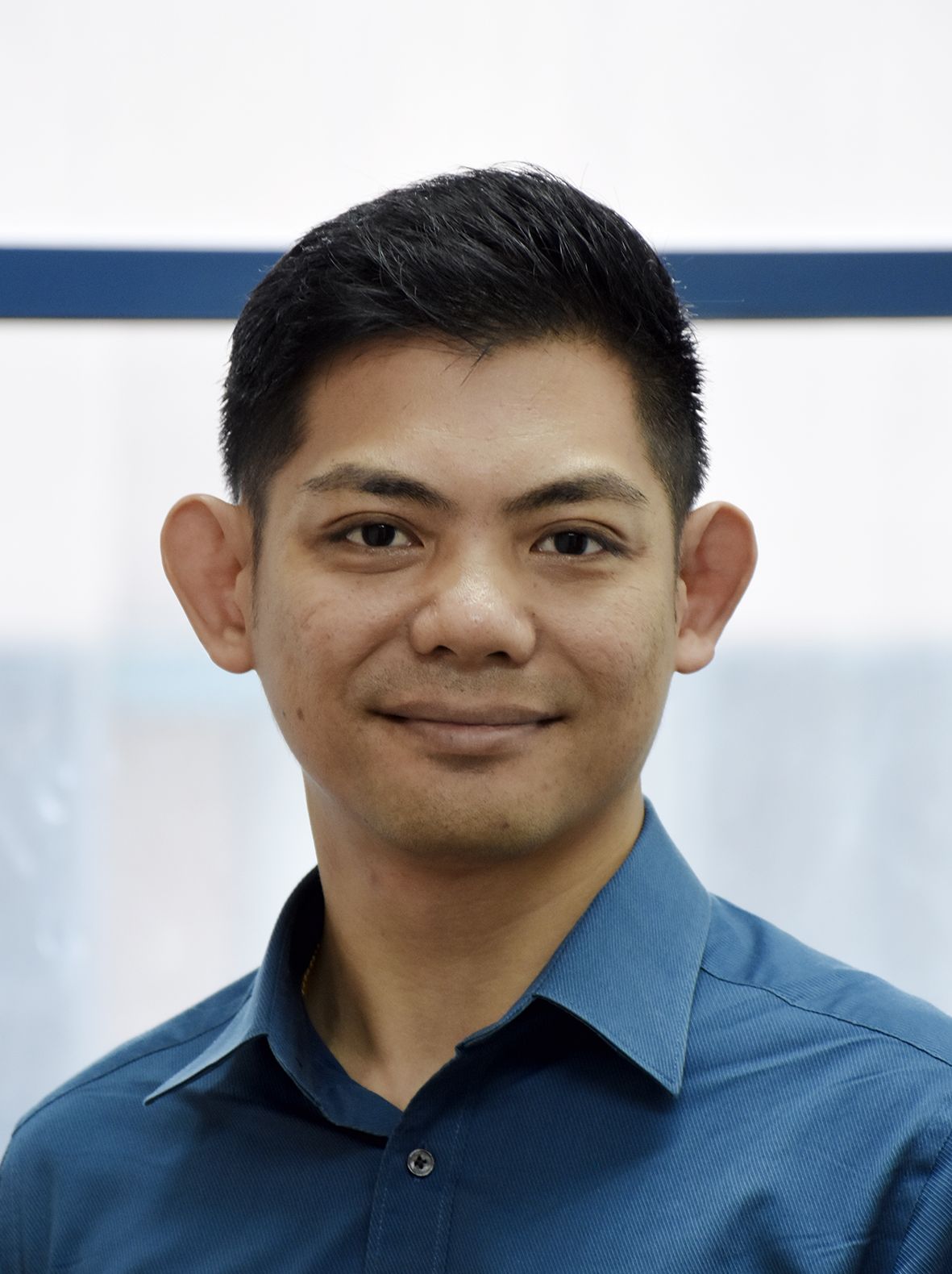 Raymond Ooi
Hon Secretary
CEO & Co-Founder of Refine Solutions Pte Ltd
Raymond Ooi is a celebrated entrepreneur with a deep passion for the Beauty & Wellness Industry.
In 2008, Raymond saw a huge technology gap in the industry. He realised that in spite of all the advances in technology, physical outlets were still either highly dependant on pen & paper, or they were saddled with a clunky on-premise solution that was difficult to maintain and scale. With that conviction, Raymond left his comfortable job in a public company to start a company that would soon change the beauty & wellness technology landscape.
Refine Solutions was co-founded by Raymond and partner, with a single goal. They wanted to bring the power and affordability of Cloud Technology to the Beauty &  Wellness space. Being the first Beauty & Wellness POS in Singapore that married SaaS and Cloud Technology, the beauty & wellness vertical responded with urgent positivity. Within a span of a few years, WESS, Refine Solutions' proprietary Beauty & Wellness Management Software system, emerged as a technology leader in the scene, amassing a huge following with top beauty brands coming on board their platform.
Together with a passionate and driven team, WESS has served over 900 clients across 3 countries. Refine Solutions services a group of fast growing local enterprises such as Element Wellness Group, Expressions, House of Traditional Javanese Massage, Kimage & PHS – just to name a few.
As Refine Solutions continues to grow and expand its global reach, Raymond is looking to bring further innovations & technologies to the table, and he hopes to push the envelope even further for his partners.
In addition to the above, Raymond has been well recognised for his accomplishments. He has been invited as a speaker at the Spa & Wellness Master Class organised by Asia Spa Academy & Seoul National University, and as a panelist at The Future of Wellness in Singapore Roundtable Conference organised by Republic Polytechnic in 2017. He is also serving as an EXCO member in Spa & Wellness Association of Singapore.