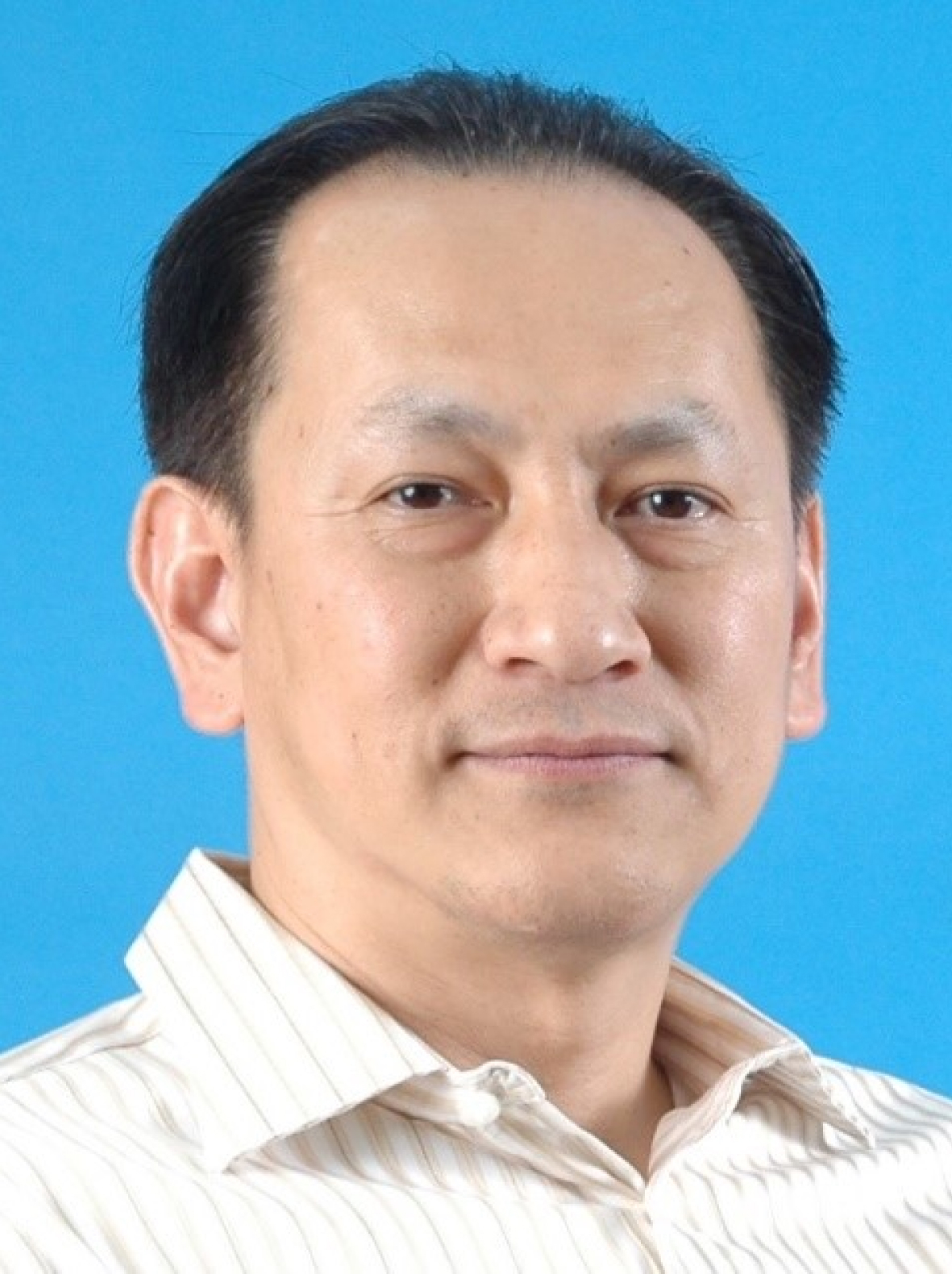 Ang Cheng Lam
–
BeauteSoft
Sequoia-Asia
Cheng Lam was Sequoia-Asia's co-founder in 2003 while working for Accenture Singapore as its Senior Consulting Manager in the Product Group. Cheng Lam assumes the role of its Consulting Director cum Marketing lead, focusing on Business Consulting & Application development mainly for Retail information System Solutions – from POS front-end application to the HQ back-end.
The Cloud-enabled Beauty Industry solution – BeauteSoft, provide Beauty Salon, including Spa / Nail Salon / Hair Salons and TCM and Aesthetics Clinic into a Go-Digital journey. It transforms the salon operations with digital automation and productivity in mind.
Cheng Lam is also an SAP R/3 Certified Consultant specializing in Retail.
Email: